Our departments of the production, development, aftersales and administration are a strong team and work together hand in hand. When you want to plan a project with our help it is a pleasure for us to invite you to our company for a personal conversation where you will have a closer insight in our work.
In the factory hall you will find all the processing departments under one roof. The CNC milling delivers components from our own construction for the later assembly groups of the gripper production, the tower and robot arm assembly such as the conveyer technology department. The electrical department is near to the other departments to prepare the control cabinets and the electrical assemblies. After all the final assembly puts together all the components to form the complete machine. Consequently the IT department can prepare the machine for the test.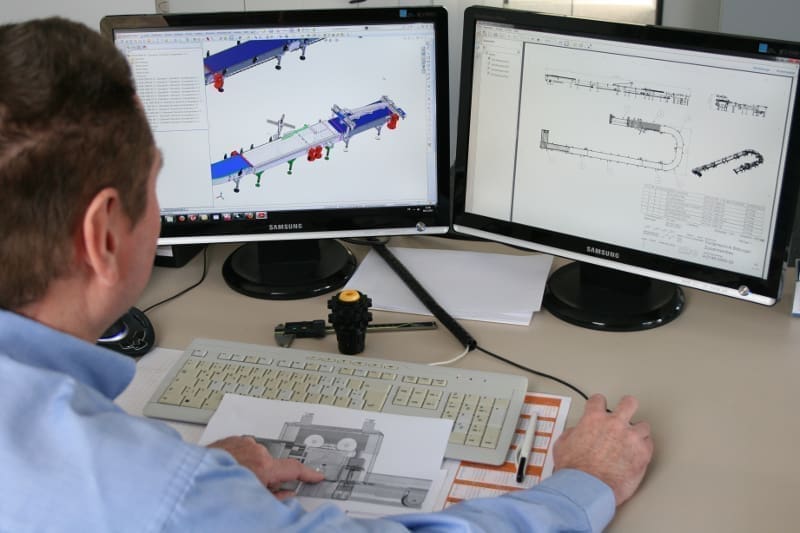 Construction and development
The construction plans for new systems and grippers are being created in the construction and development department. They always develop new products and ideas for the optimal performance. Based on the products of our customers the department constructs new gripping systems, designs the conveying techniques and produces the manufacturing drawings.
Distribution and project management
The conception and planning of a palletizing system starts in the distribution department in cooperation with the constructors and the IT specialists. This guarantees a well thought out automation solution from the beginning. After the commercial consultation of your inquiry, the distribution team will farther be your contact person until the system is successfully delivered. Meanwhile the project management will care for a smooth running and coordinate the required steps.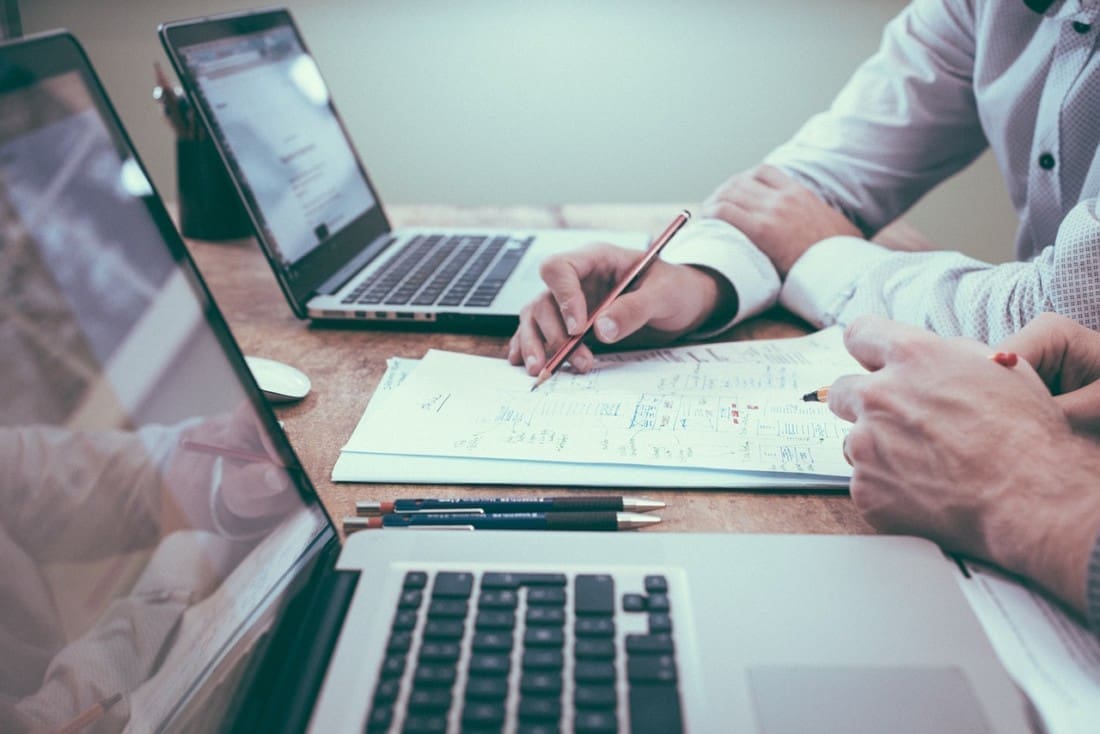 Information technology (IT)
The development and maintenance of our own software PARO-Control, which is important for the controlling of our palletizing robots, is carried out by our IT department. Additionally new developments for machine control in special mechanical engineering are programmed. Moreover the IT creates the connection between the merchandise management system and the robots of our customers.
Service and external sales
If there are any urgent problems we have a lot of external sales teams which are available very fast. The assembly of the systems and maintenace work are carried out by our service department. Due to our 24/7 phone support we can be reached on request 365 days a year.